How to Use Social Media for Pets? With over four billion social media users in the world, there is a huge probability that your target audience is transacting and engaging with brands online.
Given this situation, it's hard to ignore the potential growth for your business once you take advantage of being active on social media platforms.
On average, users spend at least two hours on social media either to consume content or interact with brands. To ensure that they capture their users' attention and convert them into customers within the time they're online, every company needs to maintain its social media presence.
This is even more important if your company is part of a specialized industry such as the pet industry. In the United States alone, around 90.5 million families have pets. It isn't a stretch to imagine that some of those individuals could be active social media users as well.
This means that, by using social media's ad-targeting features and other benefits, you can reach more people that are likely to buy your pet-related product or service.
Whether you're new to the pet industry or an established pet brand that wants to grow its social media following, here are some tips for maintaining your pet-related brand's social media presence:
Tips for Pet Industry Content Marketing Success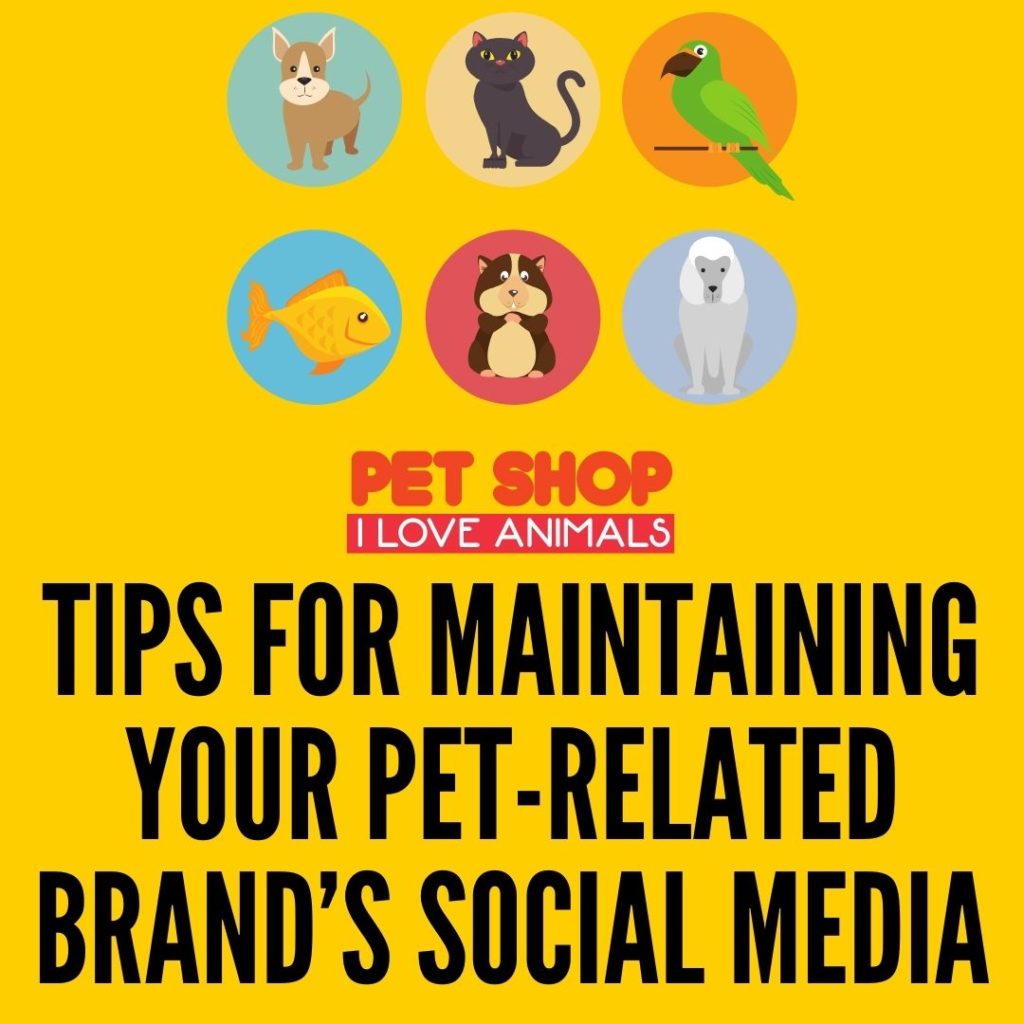 Host Online Contests or Raffles
If you want to increase your followers or your levels of audience engagement, one effective social media strategy is to hold contests or raffles on your brand's social media page.
A lot of individuals, including pet owners, will appreciate winning something their pets will enjoy. This includes, but isn't limited to, a free bag of pet food, a brand-new pet collar, or even a cute new plush toy.
For best results, reach out to a trusted manufacturer to create customized pet products that you can use as prizes. Aside from being great giveaway items, these personalized products can also be used for marketing purposes.
For example, you can order a batch of wholesale dog collars like this with your brand's logo and name printed on them.
Having these elements on your promotional products will ensure that people will see your branding whenever your recipients use the items you gave them.
Tips to Reinforce Your Unique Pet Brand
When creating contests and raffles, make sure they're easy to join, as this will encourage more people to participate. You can also attract more participants if you provide them with a variety of prizes they can win. For instance, you can give away a grand prize along with several smaller consolation prizes.
Additionally, be clear about the contest rules and mechanics, state a deadline for entries, and announce the date when you'll release the names of the contest winners.
In case you have several prizes to give away, you can raise your participants' excitement by spreading out the publication dates for each giveaway winner announcement.
Publish Pet-Related Content
Fortunately for those in the pet business, pets are the best brand ambassadors. Indeed, many pet parents who use social media tend to stop scrolling upon seeing any pet-related content.
They love looking at cute pet photos and videos as well as consuming educational or helpful articles and infographics. Knowing this, posting interesting and relevant content is one way to bring your brand closer to your pet-loving audience.
When it comes to the kind of content you should post, make sure the information it contains is valuable to your audience. For example, content about pets' health, wellness, and welfare is very informative and relevant to your followers.
You can also share articles and videos about pet training and the healthiest diets for certain pet breeds, among many other topics you can explore.
Whatever you decide to publish, just make sure that your information is coming from reputable and credible sources. Doing so will help establish your business as an authority in pet care. This, in turn, will help build pet owners' trust in your brand.
Stay Active
Inactive social feeds can reflect poorly on your brand. Some people may assume you're not engaging with your followers or posting any new content because your business is inactive.
Also, a lack of fresh content can affect your profile's visibility on your audience's social media feeds. While determining your ideal posting frequency depends on your audience's online habits, you can consider the following recommendations for certain social media platforms:
Facebook: Post at least three times a week or once a day.
Twitter: Many experts recommend posting 10 times a day because tweets only last about 24 minutes each.
Instagram: Posting at least once a day should be enough to keep your followers updated with your brand.
In case you run out of ideas to talk about on your business's online page, there are other ways to stay active on social media. You can hit the like button on your followers' posts, reply to their comments, or share other people's posts that mention your brand.
Keep Things Professional 
While every brand's social media page is handled by a representative of the company, it's important to maintain a professional attitude.
This is especially important in online spaces, as your audience doesn't exactly know the person they are interacting with. Being on your best behavior will help you build trust among your audience and ensure your brand retains a positive image.
Also, stay respectful and refrain from making any inappropriate comments. This means you should never say anything demeaning or make negative comments. If someone leaves negative feedback on your page, make sure to acknowledge it publicly.
Then, reach out to the involved party and address the matter privately as soon as possible. It will show your brand's professionalism and that you care about what your customers have to say.
10 Actionable Tips While Using Social Media for Pets
Always Publish Posts with Captions and Encourage "caption this" on Images
Query and get Feedback from People about their Pets
Create and Share Short and Eyecatching Videos
Offer Exclusive Deals and Discounts Via Lucrative Landing pages.
Make Use of "#" Hashtags to tag other related infographics and pages.
Host Quiz, Contests and Use Rewards Ceremonies to show appreciation.
Connect with Your Customers Via Phone or live Chats.
Republish, update, and Repost Pet Articles on your website blog and keep visitors engaged.
Post Frequently and Cover Trending Topics to keep things lighten up.
Post Your Products Images Shared by Customers after they used them.
Work on Building a Community and Assign Moderators and Staff to maintain quality.
7 Ways to Market Your Pet Business in One Hour or Less
Review Repost and update your website Content.
Audit and Improvise marketing materials.
Always have a well-sorted Marketing Plan.
Send a Happy and Thanks to note to people and follow up on feedback.
Always Ask and Publish Testimonials.
Maintain a Blog or community to get updates.
Send out an Occasional newsletter reminding your customers to visit again.
in Summary
With the huge potential of converting a lot of active social media users into customers, brands need to maximize their social media presence sooner rather than later.
The same is true for specialized industries like pet-related businesses, as their target audience is also active on various social media platforms.
While having good customer service and high-quality products are surefire ways of growing your business, you must also create an optimal social media strategy. With it, you can more effectively promote your brand to a wider online audience.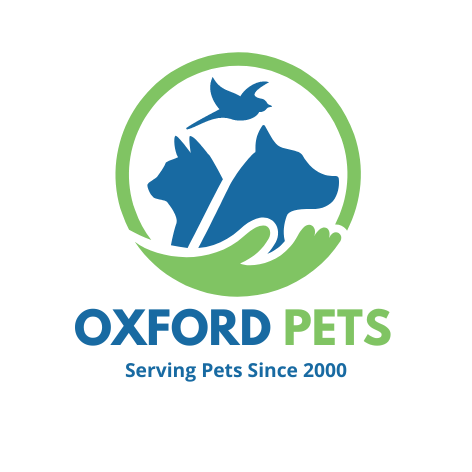 Welcome To The Oxford Family! The Website Is Run And Managed By A Community Of Enthusiasts Informative About Pets. We Hope You Find It Useful.