Looking for a Definite Guide on How To Get a Job at Petco? Well, This article is all about It, Petco is a health and wellness company and one of the major pet store chains in the United States of America.
Petco has been in business since 1965, with over 27,000 (by 2021), and has operated its headquarters in San Diego, California.
The company specializes in pet food, services, supplies, and companion animals all over USA and Mexico. However, besides being a one-stop solution for all your pet needs, it is also an exciting place to work at.
Individuals who even have a slight bit of interest in pet animals can choose to work at Petco. Since it is the largest running pet-related retail store in the world, finding a job at one of its stores/offices isn't actually a tedious task. However, like getting any other job, for a job a Petco, one needs to fulfill a process.
Today, this article is all about how you can grab a job at Petco and what perks come with it as an employee. Have a look in case you are looking for something similar.
What do you need to know to work at Petco?
For working at Petco, the most important and first thing an applicant must know about are the 'Job Positions'. Like any other organization, Petco has several posts open for vacancies.
Anyone based on their interests and experience can apply for these posts. Here are a few of these common positions you might need to know about:
Petco Store Work Positions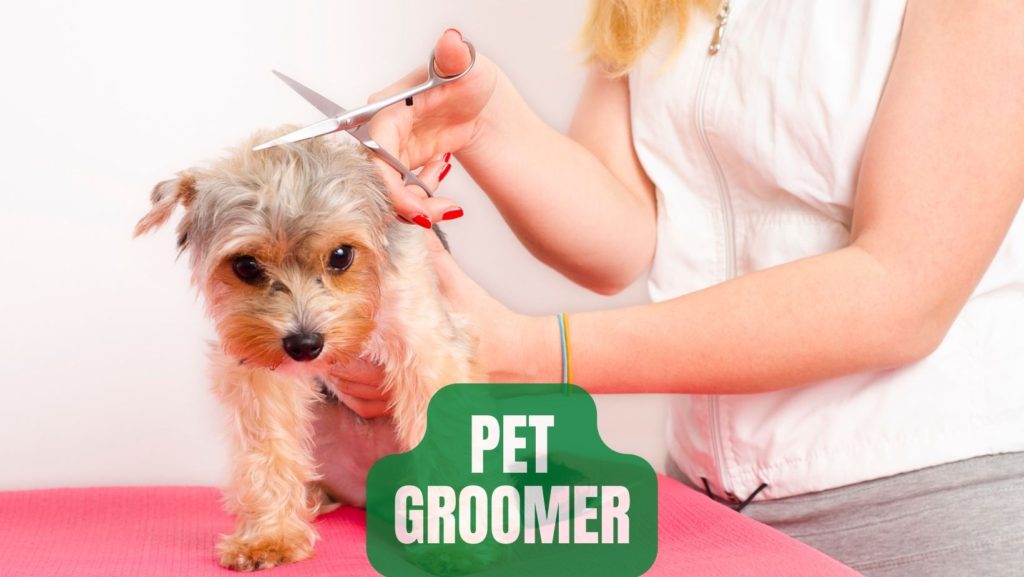 Pet Groomer:
An individual who will help pet dogs and cats look and feel their best. This position requires dealing with customers and handling pets on a very personal level.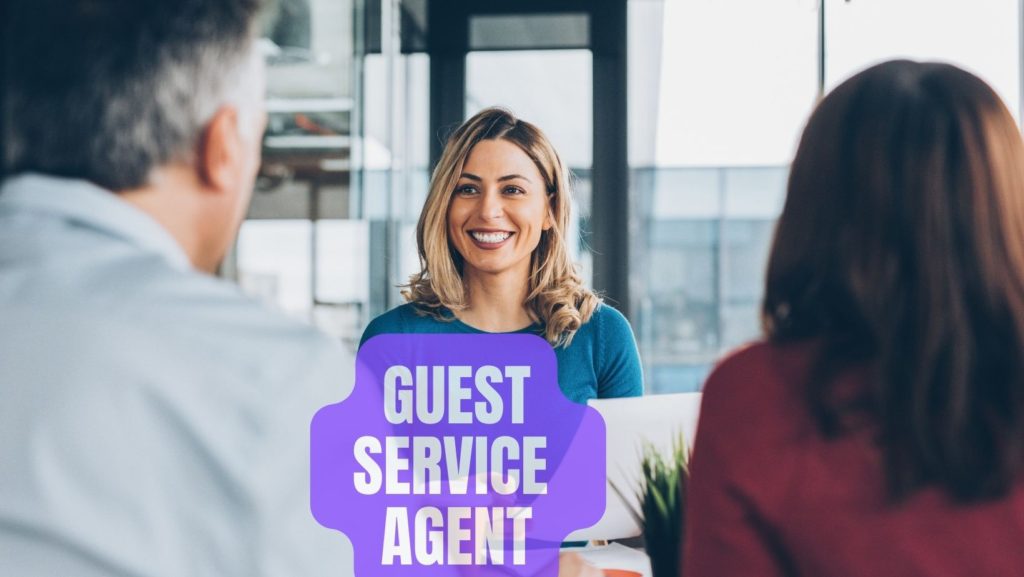 Guest Service Agent:
An individual who will attend to customers face-to-face, through e-mail, or via phone calls. The priority of this role is to assist customers with queries and help them with complaints.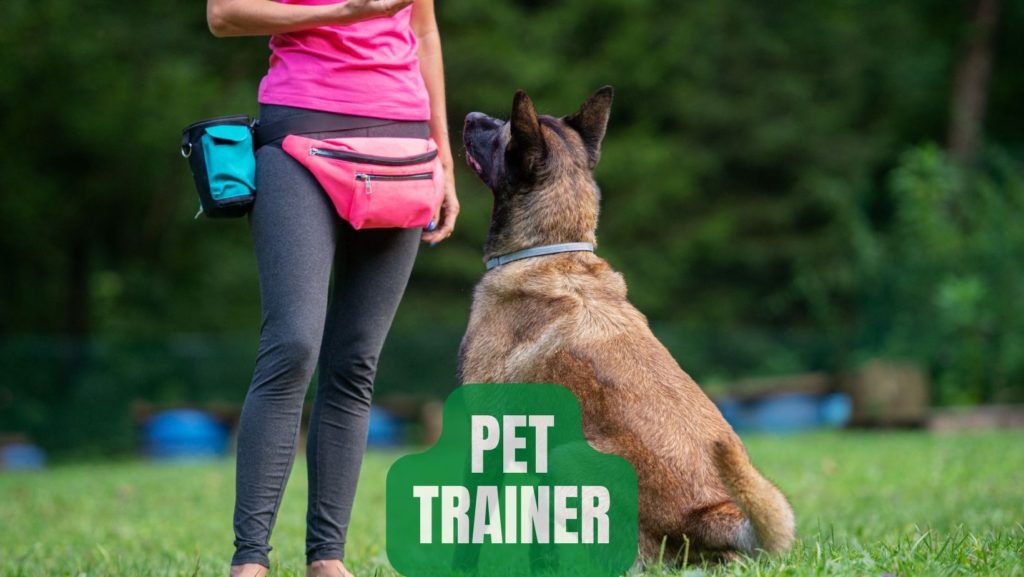 Pet Trainer:
An individual who will promote, conduct and instruct the dog training programs.
This is a crucial job role since it requires handling untrained and aggressive dogs more commonly.
And because they bring a lot of challenges, a prior experience in the same field will help you grab a job easier.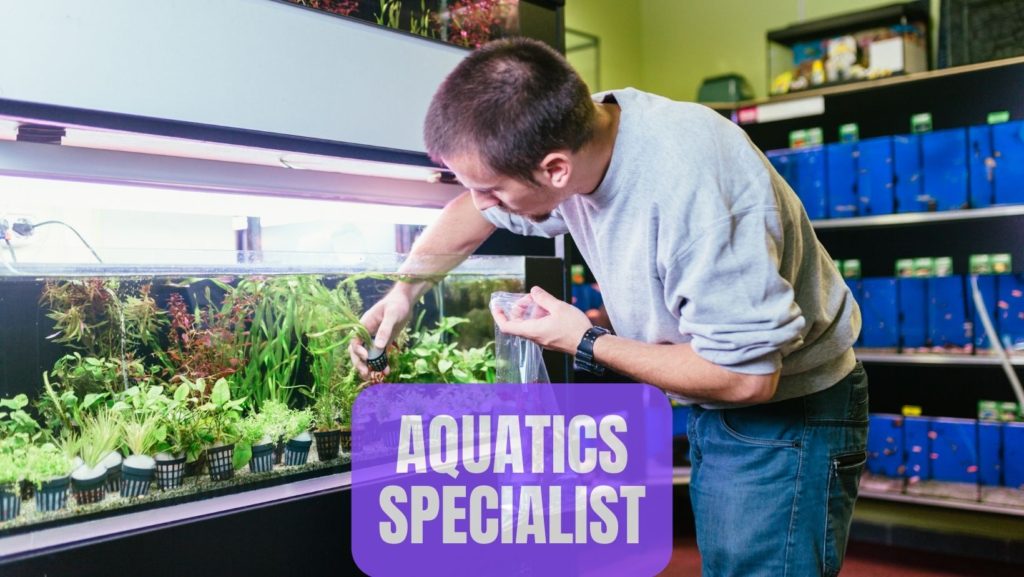 Aquatics Specialist:
An individual who will focus on aquatic pets and educate others about these beings.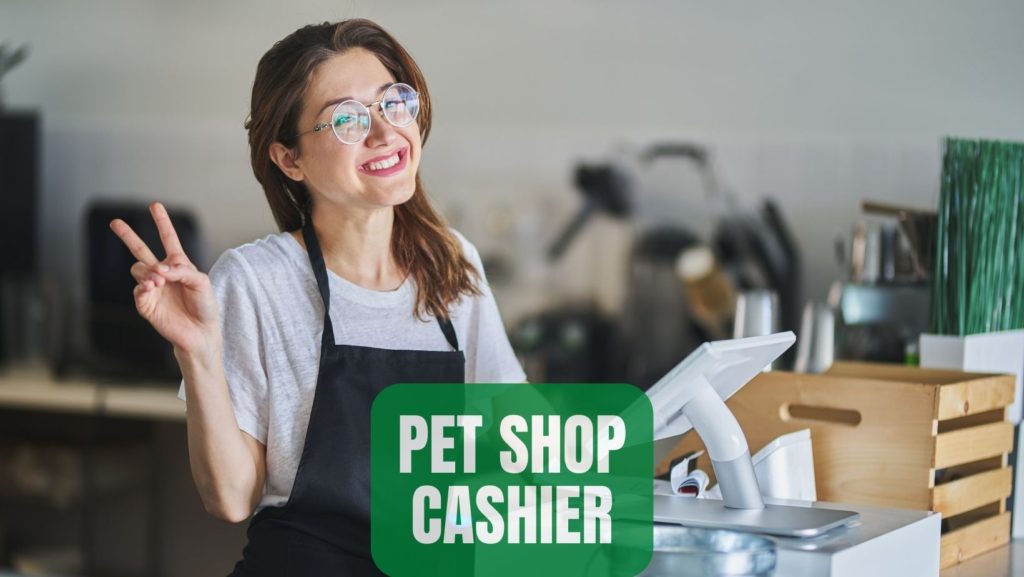 Cashier:
An individual who will handle the counter and deal with all the payments.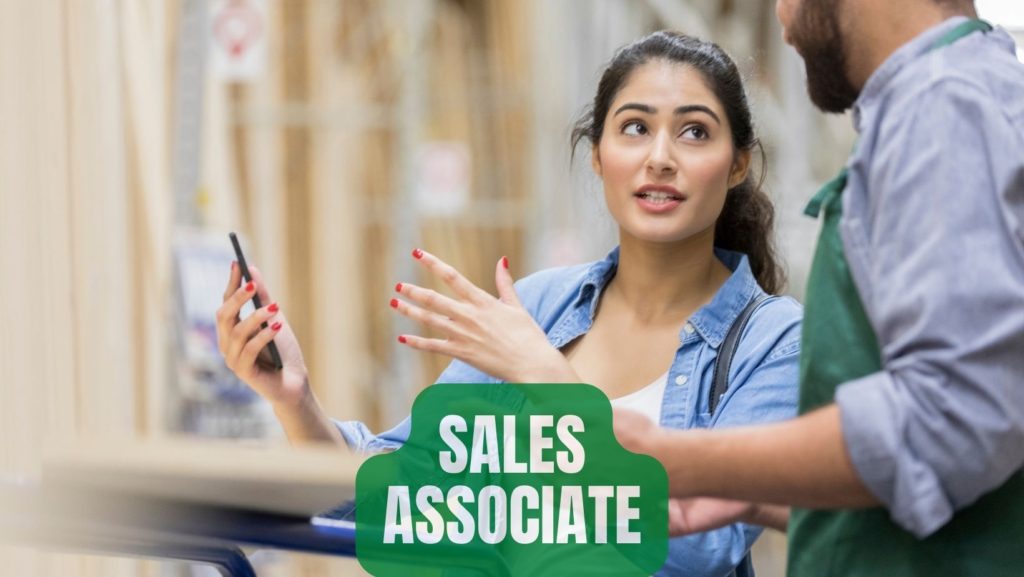 Sales Associate:
An individual who will assist customers and support them to navigate the retail store.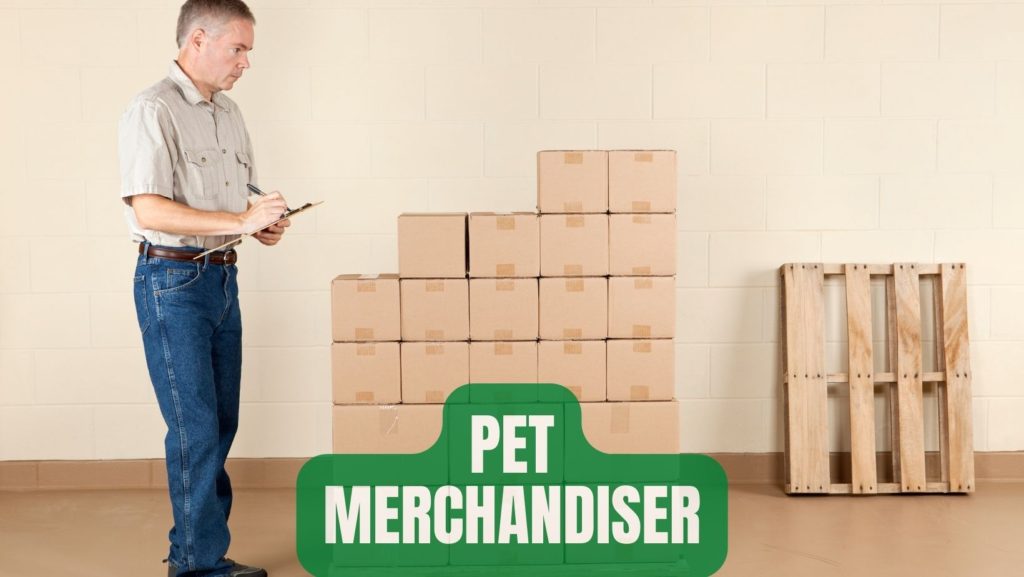 Pet Merchandiser:
An individual who will take care of the whole retail store's stocks and inventory. It will include pricing, listing, loading, and much more.
Besides the above, Petco has several job positions where one can work according to their expertise. The sectors usually include Corporate jobs, Pet service jobs, and Distr. Centre jobs, Vet services jobs, and In-store jobs.
How long does it take to get a job at Petco?
Taking a job at Petco might take 3 to 5 weeks easily.
Begin with submitting your job application (online). The recruiter will further call you for taking an assessment exam appropriate for the position you are applying for.
The candidates who passed the same will be called for the first interview, followed by a second interview. The final (second) interview is usually where an employee gets hired.
The process may take a little longer or shorter depending upon how badly the Manager needs you.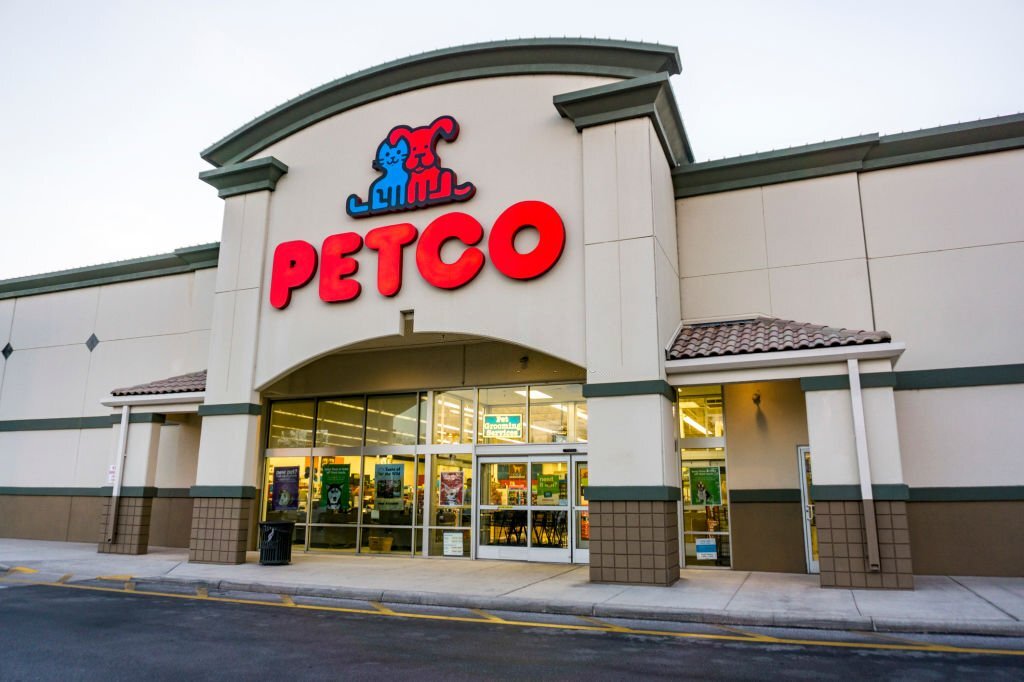 job interview Attire and Dress Code for Petco
What should I wear to an interview at Petco? For the interview round at Petco, candidates must wear business-casual attire. A casual Pant/ Skirt with a shirt and tie will do the job well. Here are a few things candidates must keep in mind,
Make sure your clothes are washed and ironed.
Do not wear an overpowering perfume. Since you are going to work with animals who are smell-sensitive, perfumes aren't a great choice for the first impression.
Wear clean and polished shoes.
Wearing a watch would do fine though pointy jewelry isn't a good idea for the first impression.
Make sure your hair is well-groomed and made well into a clean hairstyle/
What skills do you need to work at Petco?
For working at Petco, the primary skill every applicant must have is being 'Pet friendly'. Especially if you are willing to work in a store (Pet and vet service), your bonding with animals will play a major role in how well you will do. Individuals who are scared of dogs and cats and don't prefer holding them might experience a hard time here.
Besides that, your skills for working at Petco also depend upon your job position. For example, a dog trainer must know how to communicate with a dog in the first place.
Or a groomer must know how to handle pets gently. There could be days when you will meet an aggressive dog; hence it requires skill to groom them.
Is working at Petco a good job? Petco job review
Working at Petco is definitely a great and life-changing experience. Employees get to meet different pet species and deal with them. From birds to mammals to reptiles, every day, different animals walk-in (maybe on their owner's lap).
However, like any other job, it has another side to it. Working at Petco requires physical attention all these hours.
Even when you work 4 to 5 hours a day, it requires you to be there physically and extremely attentive most of the time. For groomers and trainers, dealing with a different pet each day can come as a challenge.
Since not all pets are well-behaved and they are animals, you have to handle them with care without shouting at them, let alone threatening them (we do not recommend it either).
Even when it is great to work with animals, cleaning the dirty tanks isn't an appealing job. Also, if you are employed in any Petco store/ grooming house, you have to deal with individuals with different temperaments each day.
All in all, working at Petco comes with both pros and cons. Your experience may depend upon how your staff and especially Manager are. Some days with well-behaved and considerate visitors will go great. At the same time, other days with a vice-versa scenario might give you a hard day.
Why do I want to work for Petco?
Here are some of the common reasons/ benefits of working with Petco or any other Pet store.
It is a great work opportunity for students. Working at a pet store comes with flexible working hours, and an employee doesn't need to work all day/ every day of the week.
Since it is not an 8 to 9-hour job, it isn't burning your energy and day. Working at a pet store comes takes only 4 to 5 hours a day.
The work environment at the Pet store is lively since you see more animals than humans. Even when you have an annoying staff, a new animal every hour will make you smile and forget that human quarrels.
Working with animals is great for mental health. Since, at the end of the day, they won't harm you emotionally.
You will learn a new fact about animals almost every single day.
You will make a lot of animal and human friends throughout your job.
Learning about animals will inspire and educate you. This will help you to educate others as well.
And, at last, you may get over your fear of most pet creatures.
How much does Petco pay? Petco Salary
NOTE: The salary below is for reference purposes only. It may fluctuate depending upon the location you are working at.
Pet Groomer: $13.33/ hour
Guest Service Agent: $14.62/ hour
Department Manager: $15.64/hour
Dog Trainer: $12.68/ hour
Pet Bather: $11.84/ hour
Customer Service Executive: $10.68/ hour
Merchandiser: $16.98/ hour
Merchandising Specialist: $12.88/ hour
Cashier: $11.50/ hour
Inventory Specialist: $10.17/ hour
What is a Petco employee discount?
Which Pet Store has the best employee discount? Well, Petco Employee Discount means 20% on anything in the Petco store. Whether you are (As an employee) shopping in person or online, you can use benefits from this offer. For offline usage, since you are around the place, it doesn't require much effort. But for online usage, create an account and then link it to your employee number so that you get the discount.
NOTE: For online orders, Petco recommends that employees must use the computers at the store for added convenience.
Besides Petco, there are other pet stores that offer 25% to 30% employee discounts as well.
What benefits does Petco offer?
For helping improve animal life, Petco offers incredible benefits to its employee. Some of them are in the list below:
If you work at San Antonio Support Center or San Diego headquarters, you can bring your own pet daily to work.
Medical, dental, and vision plans.
Paid time off.
Flexible spending accounts
Cell phone plan discounts
Insurance discounts.
Disability assistance
401(k) with matching contributions (For every dollar you save in your 401(k) account, your employer will wholly or partially match your contribution.)
Is it better to work at Petco or PetSmart?
The comparison chart below will help you distinguish how it is working with Petco and PetSmart.
NOTE: This isn't any promotional comparison, but it is purely based on employee reviews.
| | | |
| --- | --- | --- |
| Context | Petco | PetSmart |
| Overall Rating | 3.3 | 3.5 |
| Compensation and benefits | 2.9 | 3.0 |
| Job security and advancement | 3.0 | 3.0 |
| Management | 2.9 | 2.9 |
| Work/life balance | 3.2 | 3.4 |
| Career Opportunities | 3.3 | 3.1 |
| Senior Management | 3.0 | 2.8 |
PetSmart/Petco employment requirements.
Working with PetSmart and Petco is one great opportunity for students, the unemployed, and individuals who have a special interest in animals. Every single workday here inspires and motivates employees to do better towards animals. How these unspoken beings can care for love is all this job about.
Here is a Petsmart vs Petco Comparison Guide based on Prices and Reviews.
Petco job openings
For finding a job opening at Petco, visit careers.petco.com.
Next on the search section, type job type, city/ state, and the primary category.
Further, click on the search button, and it will open all the available options for you.
Wrapping up…
This was all about 'Getting a Job at Petco'. Be sure to work hard and give it your all while giving the interview.
A little research and study will make you crack the interview easily. And when you are at the real workplace, be considerate towards animals and give your 100%. The opportunities for growth never actually end at Petco.