Wondering Are there airlift facilities or airlines that allow rodents in cabins or cargo? Well, as a pet parent or an avid flight traveler you may have noticed dogs and cats accompanying their owners. However, have you ever noticed 'RODENTS'. Yes, whether you believe it or not, there are several airlines that facilitate bringing Rodents along. While most welcome them in Cargo, a few of them even welcome them inside the Cabin.
Some of the well-known examples of Rodents include porcupines, beavers, guinea pigs, mice, rats, squirrels, prairie dogs, and hamsters.
Regardless of how friendly airlines are with pet travel, bringing them into a flight isn't a very convenient deal. Passengers as well as the animal has to follow certain rules and policies which might (definitely) come out as a little disturbing.
That is why, until and unless you are moving/ shifting, bringing your rodent along on a flight doesn't really make much sense.
In other circumstances, before giving a flight pressure to the little canine, it is ideal to look for more suitable options where the animal can stay safe, sound, and comfortable.
However, for situations when you aren't left with any other options than flying with your Rodent, we have some pretty good options for you.
7 airlines Which allow Rodents in Cabin or Cargo?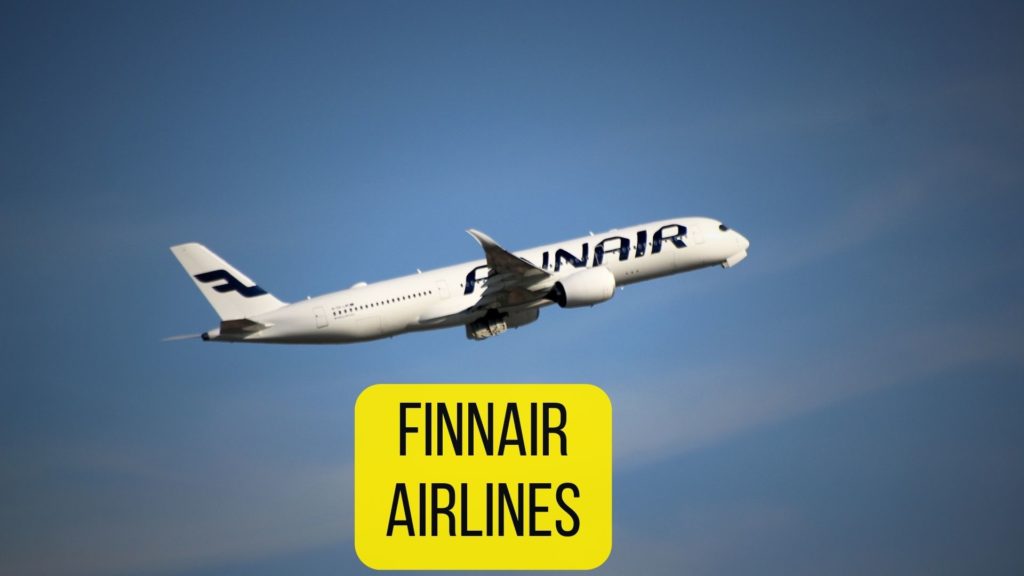 Finnair Airlines
Finnair is the largest and most major airline in Finland. It is open for pet passengers and ensures utmost care and comfort for them. Finnair allows small animals in their cabin (when accompanied by a passenger/ owner). Some of the common animals that fly IN CABIN with Finnair include cats, dogs, rabbits, and rodents.
Cage Dimensions: 35x30x20cm (hard), 56x45x25cm (soft)
Weight (maximum): 17.6 lbs
Travelling Fee: $43.96 (for flying within Europe and the Middle East) and $100 (for flying Intercontinental).
Finnair Airlines allows only one rodent per passenger. However, the passengers flying in Business Class on an intercontinental flight can't carry a pet since there is bare minimal or almost no room under the reclining seat.
Also, passengers carrying rats and mice must bring a hard-sided cage that is almost impossible to nibble.
Finnair Airlines also allow Rodents in Cargo through booking for the same opens only through a forwarding company.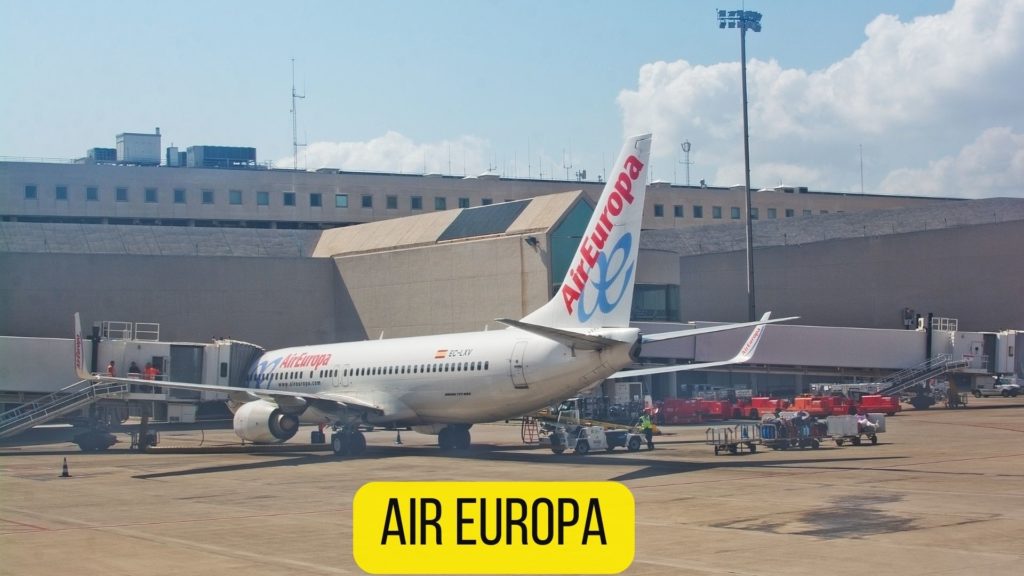 Air Europa
Air Europe is the third-largest Spanish airline operating over 44 destinations. It facilitates passengers to bring their pets including aquarium turtles, hamsters, guinea pigs, and other rodents in their cabin.
Cage Dimensions: 55 cm x 35 cm x 25 cm
Weight (maximum): 22 lbs (Including both pet and cage). The pet should weigh no more than 17.6 lbs
Traveling fee:
$55 (For flight in Europe and Africa),
$ 10.4 (for Inter Canary / Balearic Routes),
$165 (for flights with long haul)
$27 (for flight between/ to Mainland, Canary Islands, and the Balearic Islands)
Air Europe flights operated by ATR aircraft have an upper limit on animal + container weight of 13.2lbs. Also, book well in advance since every aircraft with Air Europa has an upper limit (maximum capacity) on how many animals it can actually fly. The number truly depends upon the size of the flight, temperature considerations, and route.
Frontier Airlines
Frontier is a low carrier airline based in Denver, Colorado. It operates over 100 domestic as well as 31 international destinations. Frontier allows Rodents to travel inside the cabin, as long as the animal is accompanied by a passenger.
Cage Dimensions: 45.7 cm x 35.5 cm x 20.3 cm
Weight (maximum): 20 lbs
Traveling fee: $75 to $99
Frontier Airlines does not allow pets including Rodents on their international flights. However, there is a special exception for flights to and from the Dominican Republic and Mexico.
SPECIAL MENTION: Iberia Airlines is known to be extremely pet friendly. IT generally allows most of the pets onboard to expect a special restriction on weasels. Though for more details on Rodents or any specific pet animal, contact the Iberia booking office.
Which airlines allow Rodents in/ as Cargo?
Air Europa
Air Europa allows Rodents in/ as Cargo on multiple routes. Each passenger can carry 1 pet per container though the number can extend to 2 if the animals are of similar size, and species and are used to cohabiting. Though each passenger can travel with 5 animals in total (in multiple containers).
Cage Dimensions: 406cm (sum)
Weight (maximum): 30.8 lbs (maximum per animal) excluding the weight of the cage.
Traveling fee: $23.2 to $260 depending upon the route and number of animals/ cages a passenger is traveling with.
Passengers must transport their pets in an IATA-approved rigid container that must have a metal door.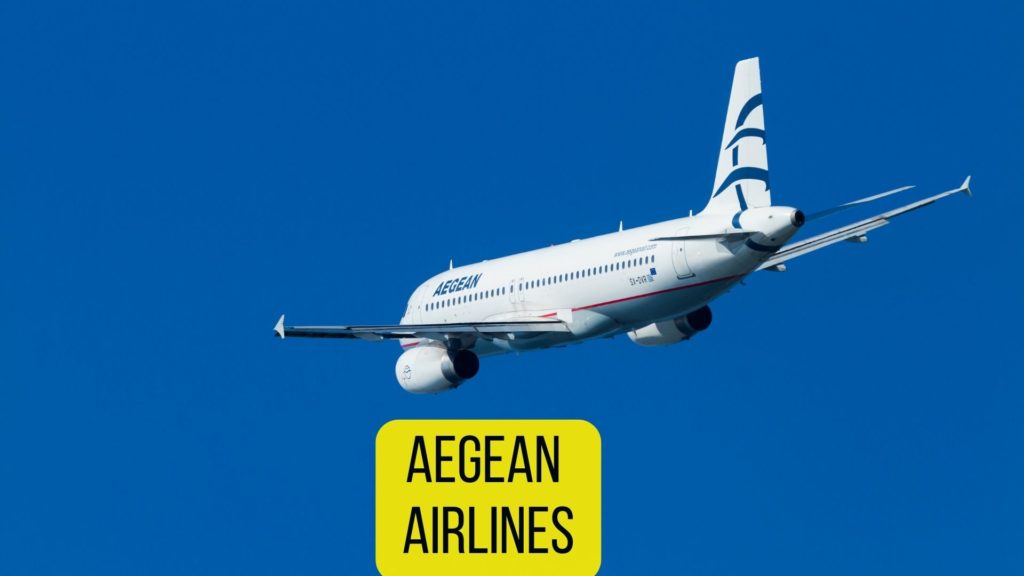 Aegean Airlines
Aegean is the largest Greek airline by fleet size, number of destinations it serves, and total number of passengers it carried. Besides facilitating for humans, it also allows for pet transport in its Cargo. Some of the pets you can ship by Aegean Cargo include domestic cats, dogs, birds, and rodents.
Cage Dimensions: 105 cm x 75 cm x 79 cm
Weight (maximum): 55.1 lbs and more
Traveling fee: $45 to $100 (for domestic travel) and $105 to $190 (for international travel)
Aegean Airlines does not accept pets in its Cargo if the flight is for more than three hours or connecting.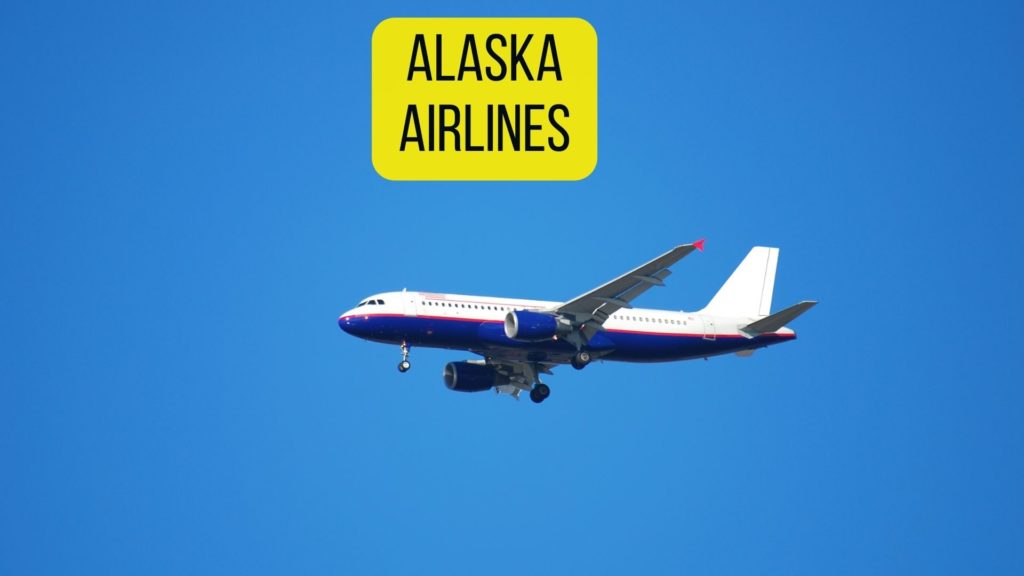 Alaska Airlines
Alaska is a major American airline and the sixth-largest airline in North America. It allows the passenger to transport their pets as Cargo within certain destinations and routes.
Cage Dimensions: 43.18 cm x 27.94 cm x 13.97 cm (hard-sided cback passage) and 43.18 cm x 27.94 cm x 24.13 cm (soft-sided cback passage)
Weight (maximum): 20 lbs
Traveling fee: $100.00 each way and $105 for flights flying from Canada
Space for pets traveling in the cabin or in the cargo compartment is subject to availability thus book well in advance.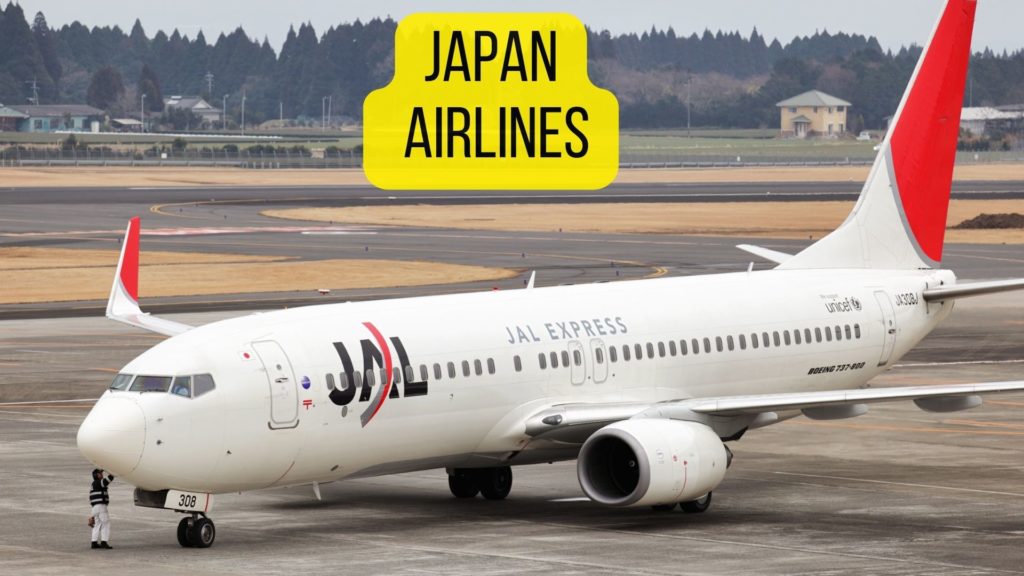 Japan Airlines (JAL Express)
Japan Airlines is the international airline of Japan and the second-largest airline as of 2021. It allows rodents to travel in its cargo section within certain routes.
Cage Dimension: Not Available
Weight (maximum): 70.5 lbs.
Traveling fee: $25 to $56 for domestic travel depending upon the route.
For transporting rodent pets with Japan Airlines passengers need to prepare a letter of consent to the airline. Also, the weight of the pet, carrier, and passenger's baggage must not exceed over 220 lbs.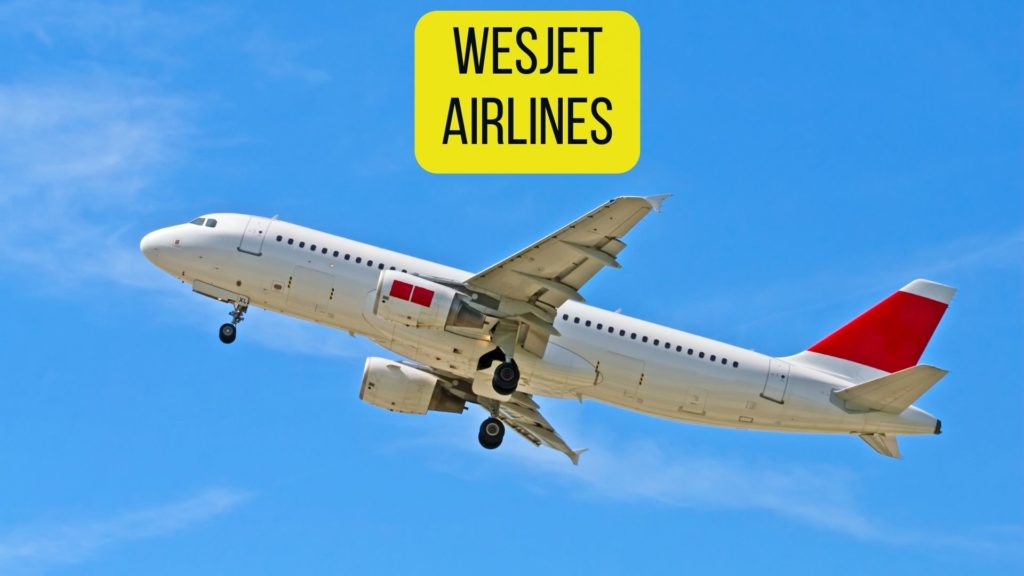 West-Jet Airlines
WestJet is a Canadian airline and the second-largest in its region for that matter. It allows passengers to travel with their pets including Rodent animals as well.
Cage Dimension: 101 cm x 68 cm x 76 cm
Weight (maximum): 100lbs
Traveling fee: $100 to $118 (for flights within/between Canada and the U.S) and $200 to $236 (for travel between Canada/U.S. and all destinations outside the U.S.)
For transporting Rodent pets with WestJet Airlines passengers must remove wheels from the crate/ cage. A passenger a carry two to six pets with two within one single carrier.
West Jet Airlines only facilitate guinea pigs & chinchillas. It has a strong restriction on rodents including rats, hamsters, and mice.
Wrapping up…
Before taking your pet Rodent for air travel do check for his health and wellness. Air travel due to different atmospheric pressure and changes can prove strenuous for a pet.
They might become anxious and develop issues due to stress. Thus, until your Vet approves and you feel your rodent pet is comfortable, avoid air travels specifically.