Animals Are Such Agreeable Friends – They Ask No Questions; They Pass No Criticisms."
– George Eliot-
Willing to Adopt a Pet? Or Simply Need information for Your Next Pet Project.
Well, You're in the right place.
Welcome To Oxford-Pets
We Are A Group Of Animal Lovers, Aspiring Veterinary Docs, And Pet Writers
We Have Something for Both Beginners and Experts
01
Pet Care
This Section Covers Pet Grooming, Pet Care, Pet Travel, Pet Housing Pet Health, Buyers Guide and More!
02
Pet Food
This Section Covers Pet Diet, Pet Food and Drinks, Nutritional Requirements
and a lot More!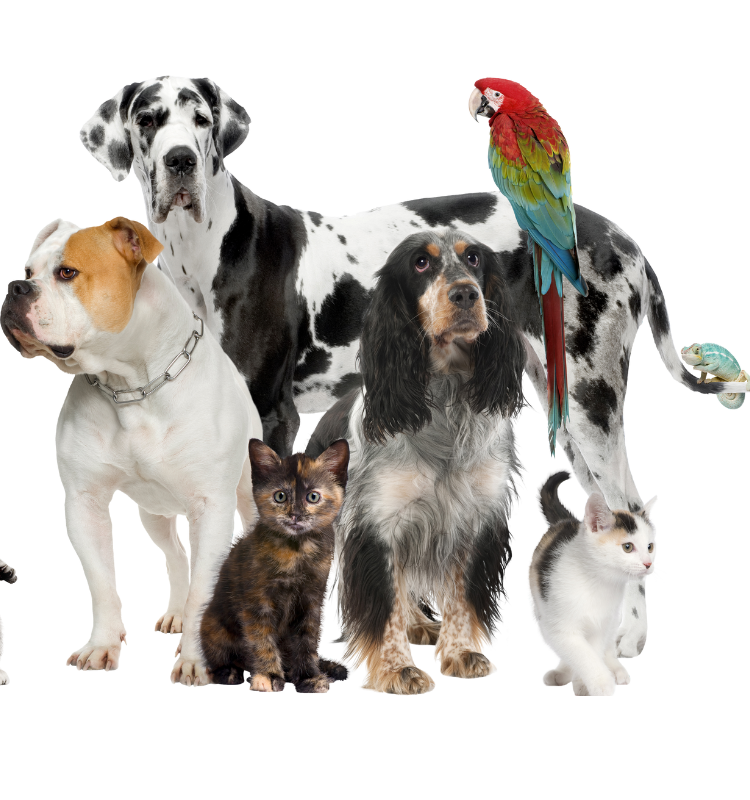 03
Pet Training
This Section Covers Pet Training, Sitting, Pet Behavior, Personalities, Temperaments, Pet Stores and More!
04
Pet Varieties
This Section Covers All About Pet Breeds, Birds, Cats, Dogs, Reptiles, Farm Animals, Exotic Pets, Rodents, Wildlife and More!
Join Our Readers List
We Have a Zero Spam Policy!
Happy Readers
Send Us Your Testimonial If We Helped You!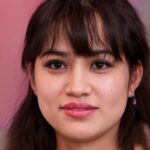 " I was looking for a detailed explanation of the colours of my cat's vomit since I was unsure when to call a veterinarian. Luckily, I arrived here and found all the information I needed.
Many Thanks Team OxfordPets"
Martha Louis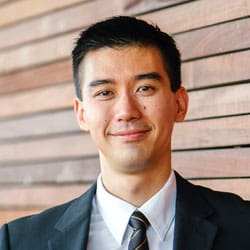 "I would highly recommend Oxfordpets.com to any dog owner looking for a comprehensive resource on dog care. The site is packed with useful information, and the community is supportive. I'm so glad I found it!"
Jason Smith